About Fotedar Engineering
We provide an essential service for you
Established in 1990 in Mumbai by Vijay Kumar Fotedar under the name of Innovative Vacuum Technology (IVT). VK Fotedar, was a first generation business man who conceived the business to offer cutting edge services and solutions for Vacuum Technology and its applications to the Indian Subcontinent. Over the years the business developed specialisation in Vacuum Web coating and offered pioneering products and services to a country.
Read More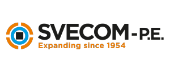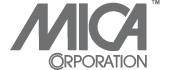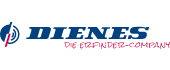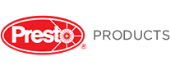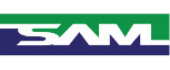 Subscribe Newsletter
Signup for our newsletter to get the latest updates.